SEASONAL FORECAST
This past season was a good season, but we had a few scares from the cold in early spring. We expected a big crop and we ended up with a good crop just not as big as we once expected. Estimations statewide show that we really had around a 60-70% crop depending on location. The markets for this season have been overloaded due to high volume of peaches in Georgia, SC, NJ, and California.
Entering the fall we will be monitoring the weather and preparing for next years crop. In the past few years we have had scares from several hurricanes that can cause damage to trees. As the year winds down we will begin to rip out old trees and prepare the land for new trees to be planted in the spring.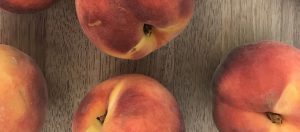 9/17/19 UPDATE:
Sarah Scott reports, "It's been hot and dry along the Ridge with no significant rainfall this past week. Fall fertilizer applications are going out in the peach orchards."
Please continue to check this page for more updates regarding the upcoming peach crop!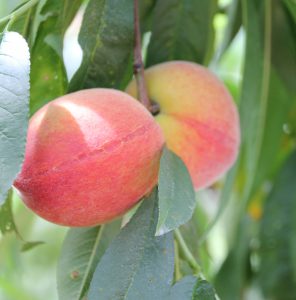 SUPPORT US
Funds help sustain the South Carolina peach industry through promotion, education and research.